Rodeway Inn & Suites – Fort Lauderdale Airport & Port Everglades Cruise Port specializes in cruise travel. We are located near Port Everglades, we operate our own free shuttle service, and pride ourselves in getting cruise vacationers to their ship in comfort and on time.
However, we are not only a cruise port hotel. With an excellent outdoor swimming pool, a restaurant, gym and business center, we are a full-service hotel that welcomes all guests, including business travelers and those simply wishing to spend a few days in sunny, tropical South Florida.
Why wouldn't someone want to spend a few days down here? Excellent weather throughout the year, your choice of numerous beaches, world class restaurants and shopping make South Florida a world-renowned tourist destination.
Spea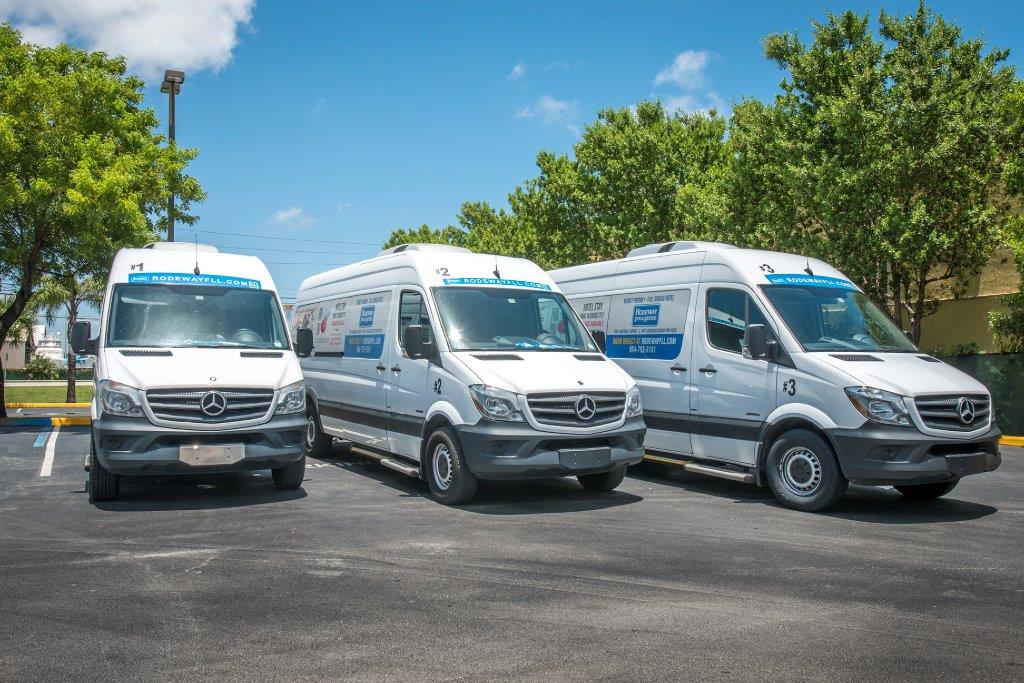 king of weather — it does rain here in the Summer, but showers are short and sweet. They pour hard but leave quickly, and in a 10-20 minutes, it's sunny again. Occasionally, very rarely in fact, we get rainy days — days in which is it rains on and off all day. Faced with such a day recently, we decided to put together several suggestions on what to do when the weather is just not cooperating:
Shopping:  
South Florida is home to some pretty spectacular shopping experiences. If you are looking for brand names and excellent value, Sawgrass Mills shopping mall features over a hundred outlet stores. Browse the various offerings under the roof and in air-conditioned comfort. If you are looking for a more exclusive shopping experience, Aventura Mall features upscale shopping and some of the more premier boutiques in the world. If you are looking to stay in Fort Lauderdale, Galleria Mall is smaller than the aforementioned two, but is expanding rapidly. Not sure how to get to these destinations? No worries! Just ask our front desk staff and they'll assist you with booking one of our luxury Mercedes-Benz shuttles or any other transportation method.
This hotel near Port Everglades takes pride in being a premier destination for not only cruise vacationers, but everyone visiting South Florida! Check back with us soon, we will have more suggestions on fun things to do on a rainy day here in South Florida! Take advantage of our convenient, affordable hotel — stay at our Fort Lauderdale cruise port hotel — even if the weather isn't cooperating, there is still so much to do!